Board Member Spotlight: Lisa Carlton, President
No Comments
February 23, 2022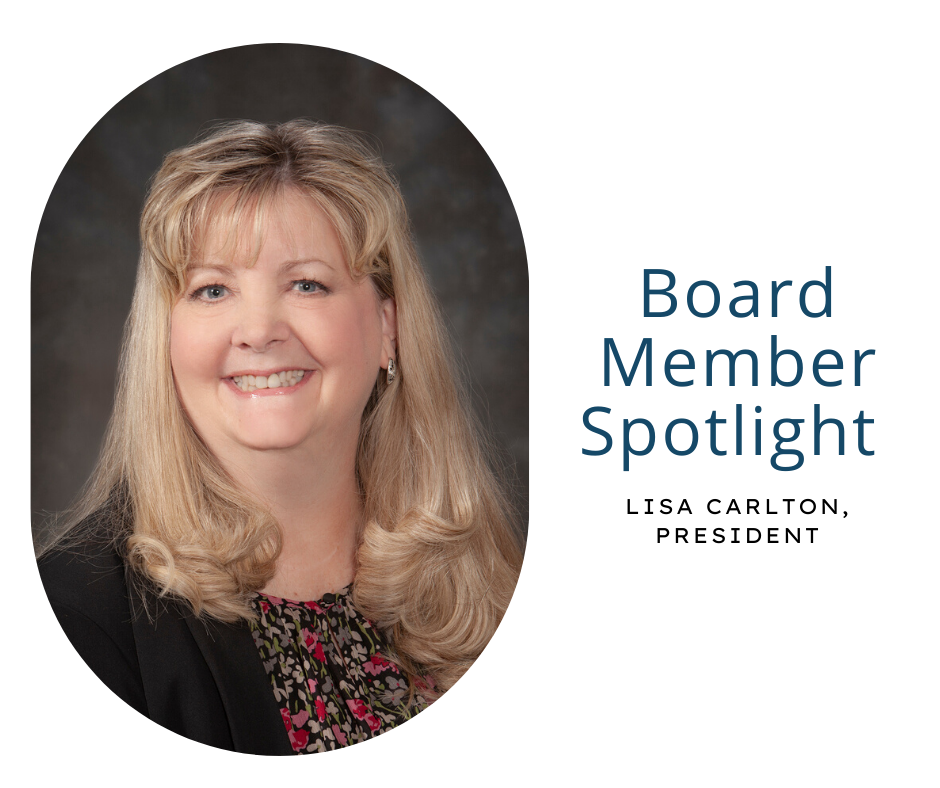 SHRM Topeka is proud to feature our 2022 Board of Directors! Learn more about Board President Lisa Carlton with our Q&A.
Tell us about your experience with SHRM Topeka.
I've been a member for several years. This is my 2nd time as Chapter President and very excited about this year's Board, they're wonderful and productive
How long have you been working in HR?
31 years – I'm experienced but never OLD :)
What resources do you use to stay up-to-date on HR news and trends?
SHRM National, SHRM Topeka, Kansas SHRM, Kansas Hospital HR, and many others. LinkedIn as well.
What professional accomplishment are you the most proud of?
To be honored as the 2006 Kansas HR Professional of the year. I know it's been a while ago, but it's an honor that I will cherish forever!
What advice do you have for someone new to the HR field?
It's a great field, there's joy and heartache in HR but it is all worth it. There are highs and lows as well, but still worth it. It's an awesome career and we can use all of you. Hang in there, and join a local SHRM chapter and get involved with the community. You will not be sorry!
Why should local HR professionals get involved in SHRM Topeka?
To network, learn, serve the profession and advance the professional!
What do you like to do in your free time?
What is free time – lol. Family time- have 3 of the cutest grandsons all under age of 4 and I love to play with them. I also play racquetball, and like to workout but I certainly need more free time.
What's one thing you love about Topeka?
Being in the heartland- and such a friendly environment. We're inclusive and so willing to give. Ok that's more than one but I do like to talk!