Event Details
February 2019 Chapter Meeting
| | |
| --- | --- |
| Date: | February 28, 2019, 11:30am – 1:00pm |
| Location: | The Brownstone, 4020 NW 25th Street, Topeka, KS 66618 |
| Price: | $15.00 or $20.00 (see below for details) |
| Event Type: | |
| iCal link | |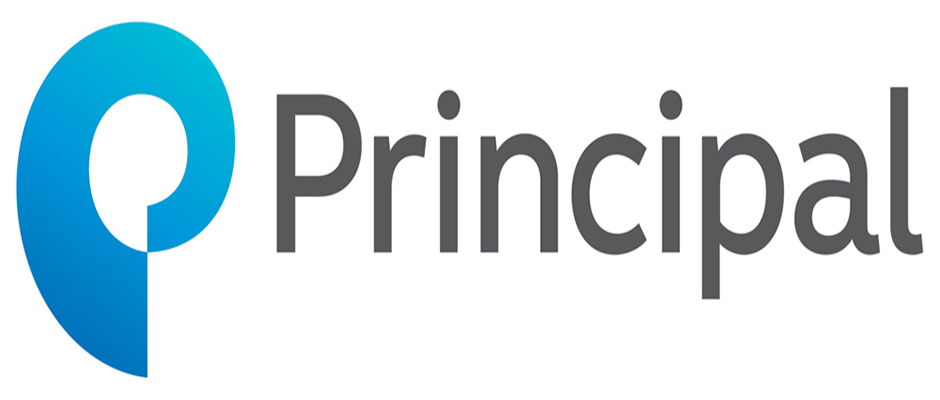 February Meeting Sponsor
Topic: 401Ks - Fiduciary Liability - What You Need to Know About the On Again Off Again, Fiduciary Rule
Some HR Professionals are involved in the administration and other responsibilites of maintatining their company's 401(k) plan. Other HR Professionals are not. However, all HR Professionals need to understand the basic design, strategies and fiduciary responsibilities that are required by the Department of Labor (DOL). Why? Even those HR Professionals who are not involved may become involved if other employees who oversee the 401(k) plan are found to be errant in their responsibilities. At a minimum in would mean educating, disciplining or terminating those involved, or it could mean that HR will be intimately involved in unraveling the issues and fixing them. Either way, knowing the DOL's requirements will be critical.
Three things that attendees will take away from this presentation are:
1. HR Professionals will be updated on the DOL guidelines and regulations relating to retirement plans and fiduciary responsibilities. The DOL's back and forth fiduciary rule makes it very challenging to know exactly how the law is to be interpreted. Mr. Kempfe will provide some insight into the current status and possible changes in 2019.
2. Mr. Kempfe will also provide some suggestions for selecting and evaluating 3rd party fiduciary services. This will include 3(21) and 3(38) fiduciary services as well as 3(16) and the differences.
3. HR business metrics for 401(k) plan designs that drive organizational strategic goals will also be discussed. As part of this discussion, the participants will learn how a good plan design helps protect fiduciaries and will not impede participation in the plan. This begins with the assessment of the organization's tolerance for risk to help drive strategy for all aspects of the business
If time allows, Mr. Kempfe will provide educational resources available for HR Professionals.
Speaker: David Kempfe, Director of Services, Principal Financial Group
David is reposible for developing relationships and providing support in the retirement sales process with hundreds of investment advisors, financial advisors, attorneys, accountants, bankers and consultants. As a veteran of the business, David has spent over 18 years in the industry with experience in all aspects of group and individual retirement planning. David joined Principal in 2005 and has served in both a sales and service capacity. WIth his diverse background, he is able to provide a wealth of knowldge in various aspects of group retirement planning to the advisor community.
David received his Bachelor's Degree in Business Administration from the University of Missouri. He is a Registered Representative of Principal Securities, Inc. and holds FINRA Series 7, 65 and 63 registrations as well as Life and Health Insurance licenses.
Re-certification credits: Approved for 1 hour HRCI and SHRM re-certification credits
Meeting time: 11:30 a.m. Registration
11:35 a.m. Chapter Meeting Begins
Cost: $15.00 for SHRM - Topeka Members that pre-register on the website
$20.00 for SHRM - Topeka Members registering at the door
$20.00 for Non-SHRM Topeka Members that pre-register on the website
$25.00 for Non-SHRM - Topeka Members registering at the door
Last day to register online: 2/25/2019 (registrations after this date need to be done at the door and will be an additional $5)