Board Member Spotlight: Liz Walker, Finance Director - Elect
No Comments
August 28, 2022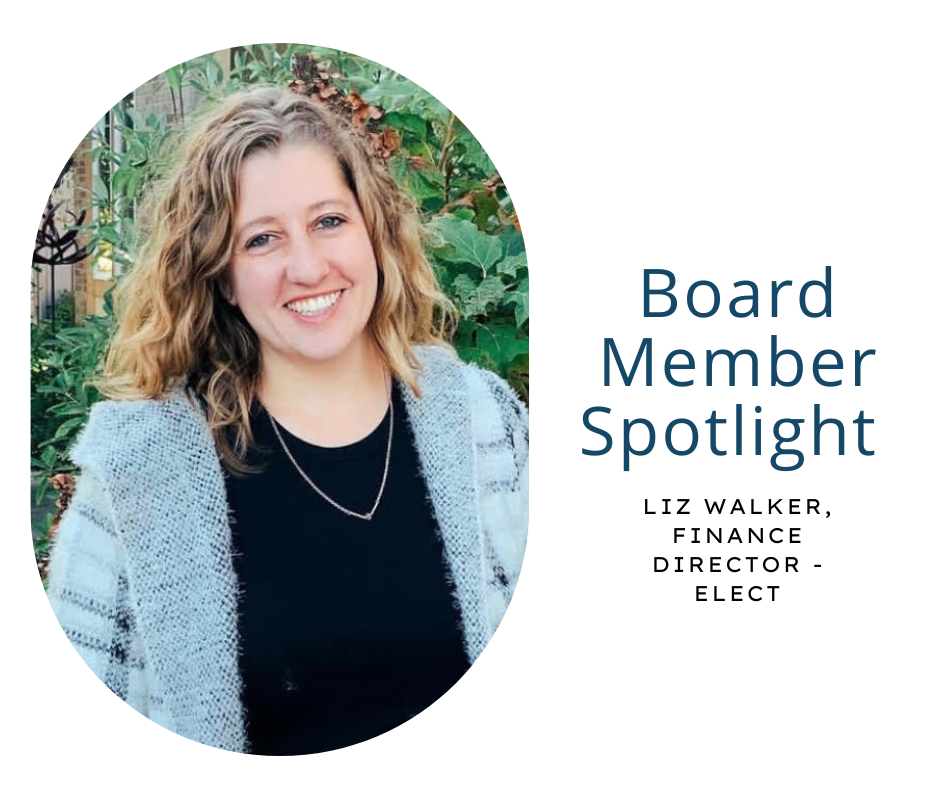 SHRM Topeka is proud to feature our 2022 Board of Directors! Learn more about Finance Director - Elect Liz Walker with our Q&A.
Tell us about your experience with SHRM Topeka.
SHRM Topeka has been a great resource for new information and making connections.
How long have you been working in HR?
I have been working in HR for 3 years. I started out as a Benefits Specialist and am currently an HR Specialist, with a focus on recruitment.
What resources do you use to stay up-to-date on HR news and trends?
I greatly enjoy listening to Podcasts or attending webinars that go over HR topics. DriveThru HR is one of my favorites to listen to.
What professional accomplishment are you the most proud of?
When I worked at Fort Hays State University I was an Admissions Counselor and recruited for all of Eastern Kansas. While I was there, I set record numbers for attendance and the number of students to enroll at FHSU from Eastern Kansas.
What advice do you have for someone new to the HR field?
I'll share the advice that I was given and think about in my role regularly. "It's all about how you make someone feel."
Why should local HR professionals get involved in SHRM Topeka?
Several reasons, but for me as a young professional that is newer to the field, getting involved means connecting with experienced professionals that I can reach out to and use as a resource if needed.
What do you like to do in your free time?
In my free time I enjoy all things outdoors! Hiking, biking, lake days, gardening, and truly anything that gets me outdoors.
What's one thing you love about Topeka?
I love all of the opportunities Topeka has for recreation. The number of parks and the lake makes Topeka a great place for me and my love of the outdoors.