Event Details
November 2021 Chapter Meeting
Date:
November 18, 2021, 11:30am – 1:00pm
Location:

Hotel Topeka At City Center
1717 SW Topeka Blvd, Topeka, KS 66612

Price:

$15.00 or $20.00 (see below for details)

Event Type:
iCal link

Thank you to our November meeting sponsor, The Arnold Group!
Topic: The UI Times, They are A-Changin'
After recent and significant changes to the Kansas Employment Security (unemployment insurance) laws enacted by a state in 2021, join us to learn how to navigate the Post COVID-19 UI landscape and action steps you can prepare to take to protect your employer account. This session is designed to help employers build knowledge, improve practices, and better understand the state's recently changed unemployment insurance laws/system. Employers will learn best practices on how to manage unemployment related issues in your workplace and gain the knowledge you need to deal with unemployment issues quickly and decisively. Join the discussion and learn from local experts in this session as we will address all of the major issues facing the unemployment system in Kansas to include:
KS UI Fraud Aftermath & Legislative Response
State of Kansas UI Trust Fund – Impact on Future Employer SUTA Tax Rates
Policy Overview: 2021 Kansas UI Reforms
What's Next – Kansas Unemployment is on a New, Modern Path Forward
Answering your Toughest Questions – Interactive Q&A Session
Exploring Available Resources
Speaker: Phillip M. Hayes
Phillip M. Hayes is the Vice President for The Arnold Group (TAG) - A Human Resource Company, where he provides leadership, guidance and direction in support of the company's overall mission, values, and strategic goals. He holds a Bachelor's Degree in HR Management from Bellevue University and Masters of Management Information Systems from Friends University. He is also recognized as a certified Senior Professional in Human Resources (SPHR) through the HR Certification Institute.

Phil has served on the South Central Kansas Workforce Alliance board, as well as on Kansas SHRM State Council and Wichita SHRM board. In 2006, he was recognized as the "Wichita HR Professional of the Year" and the "Kansas HR Professional of the Year" in 2007. Hayes was appointed to the Kansas Employment Security Board of Review in 2014 and currently serves as the chairman. In 2021, he was appointed to the Kansas Unemployment Compensation Modernization and Improvement Council as well as the Kansas Workers' Compensation and Employment Security Boards Nominating Committee. He remains active in the legislative arena pertaining to state HR policy.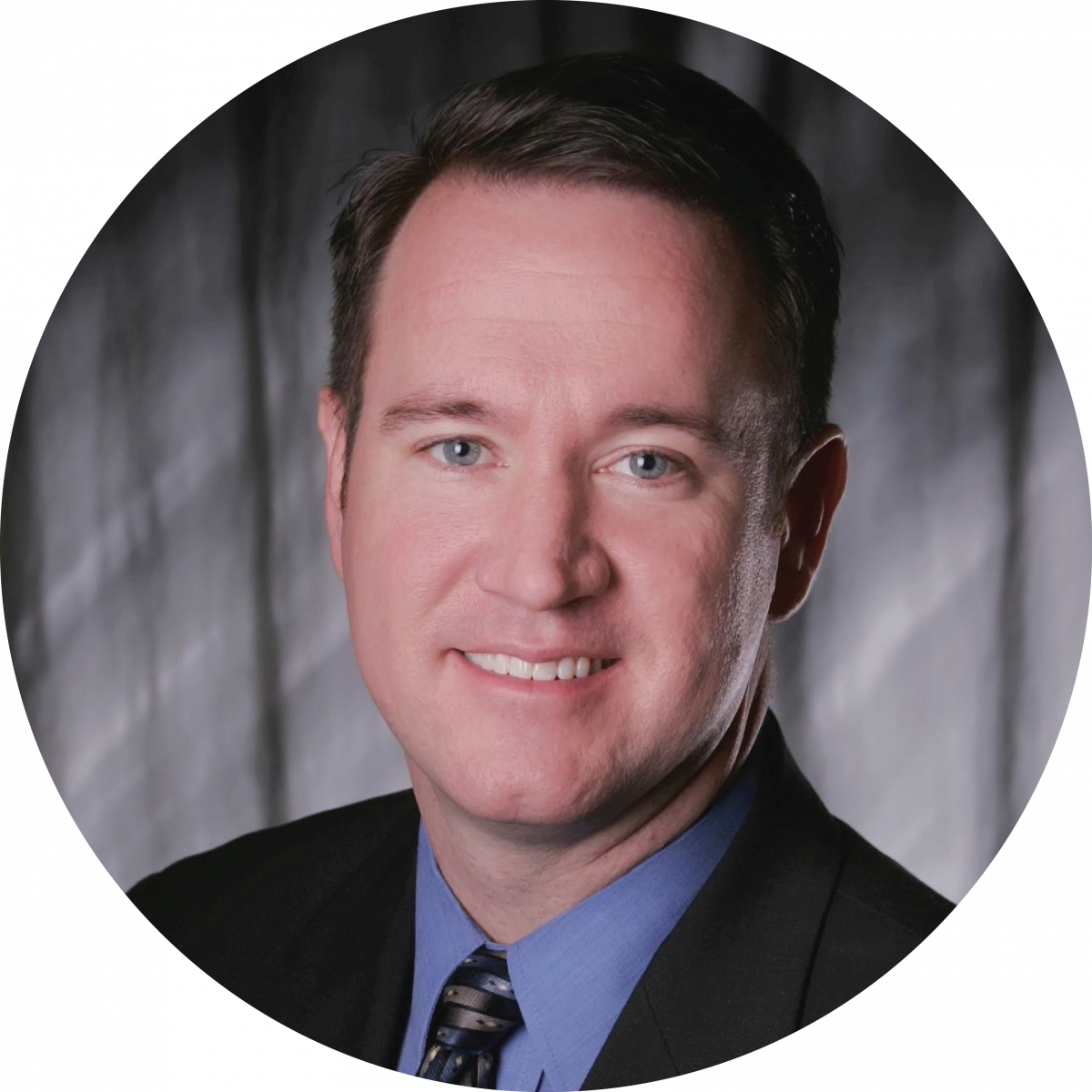 Credits: Pending for 1 hour of HRCI and SHRM recertification credit
Cost: $15.00 for SHRM - Topeka Members that pre-register on the website
$20.00 for SHRM - Topeka Members registering at the door
$20.00 for Non-SHRM Topeka Members that pre-register on the website
$25.00 for Non-SHRM - Topeka Members registering at the door
Register for the November Chapter Meeting