Event Details
October 2019 Chapter Meeting
Date:
October 24, 2019, 11:30am – 1:00pm
Location:

The Brownstone
4020 NW 25th St, Topeka, KS 66618

Price:

$15.00 or $20.00 (see below for details)

Event Type:
iCal link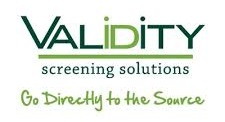 October Meeting Sponsor

Topic: Keys to Employee Engagement and Retention
Mike's presentation will include his 3 keys to retention as well as strategies for how to implement them in your companies. What employees look for in an potential employer continues to change. Did you know that pay did not make the list? Join us at the October Meeting on the 24th to understand how pay really impacts retention at your workplace plus more!
Speaker: Mike Henke - Business Training and Consulting
Mike was born in Wisconsin and later graduated from Bemidji State University with a Bachelor's degree in Business Management.
Mike was appointed by the Governor to be a Nebraska Diplomat and has successfully served terms on the Board of Directors for the Hastings Chamber of Commerce, St. Francis Hospital Foundation, Central Nebraska HR Association, and College Park.
Mike and his wife Michele live in Doniphan, Nebraska.
Meeting time: 11:30 a.m. Networking and Buffet Line opens
11:35 a.m. Chapter Meeting Begins
Cost: $15.00 for SHRM - Topeka Members that pre-register on the website
$20.00 for SHRM - Topeka Members registering at the door
$20.00 for Non-SHRM Topeka Members that pre-register on the website
$25.00 for Non-SHRM - Topeka Members registering at the door
Credits: HRCI & SHRM recertification credits approved.
Last day to register online: 10/21/2019 (registrations after this date need to be done at the door and will be an additional $5)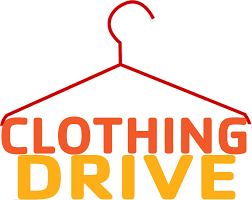 Topeka SHRM will be holding a clothing drive during our October Chapter Meeting. We encourage all attendees to bring new or gently used business attire to the meeting and we will donate the clothes to community members seeking careers. we strongly support our community and any outreach effort we can be a part of. All donations wil lbe delivered to a local non-profit.