Event Details
May 2019 Chapter Meeting
Date:
May 23, 2019, 11:30am – 1:00pm
Location:

The Brownstone
4020 NW 25th St, Topeka, KS 66618

Price:

$15.00 or $20.00 (see below for details)

Event Type:
iCal link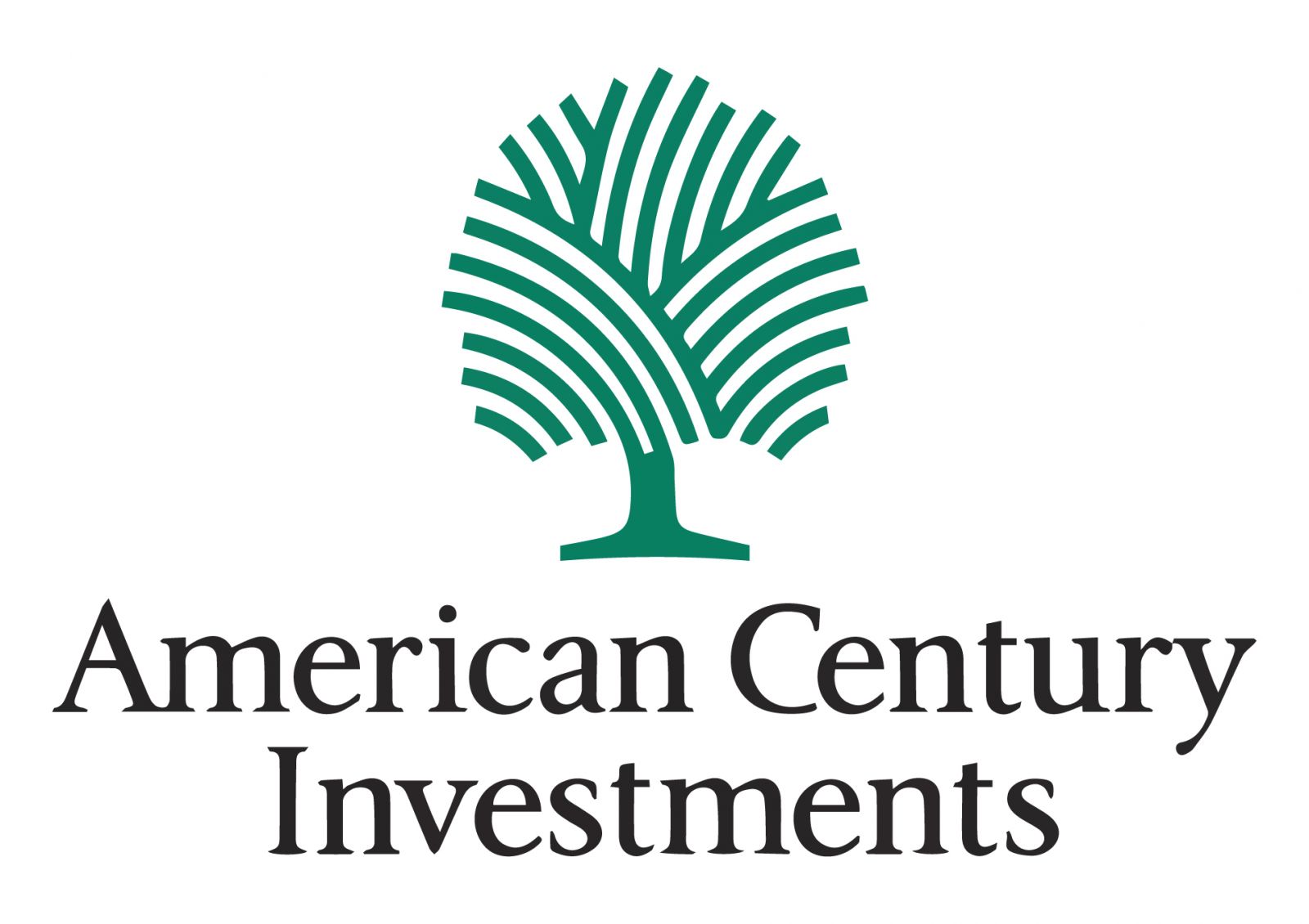 Topic: Recruitment: From Sourcing to On-Boarding
With unemployment at a low level, how do employers ensure that their recruitment process is as effective as possible. From sourcing candidates through on-boarding new team members this program is designed to share effective ways to set your organization on the right track to attracting your most important resource – people.
Speaker: Darlene Stone - CHRO/SVP of HR at Stormont Vail HealthCare
Darlene Stone, CHHR, SHRM-SCP, is the senior vice president and chief human resources officer at Stormont Vail Health, an integrated health system in Topeka, Kansas. In her role, Darlene is responsible for developing and executing human resource strategy in support of the strategic direction of Stormont Vail. In 2000, she started her first wellness program in Central Florida. Her passion to ensure wellness for her team members is evident in the workplace environments we are continually working to create. She has spent her entire career in health care. She says the best part of her job is working to meet the needs of the team members in her organization so that they can better care for their patients. Her family keeps her very active and includes her husband Eric of 22 years and their 3 children, Emily (17) and twins Chase and Taylor (12).
Meeting time: 11:30 a.m. Networking and Buffet Line opens
11:35 a.m. Chapter Meeting Begins
Credits: HRCI & SHRM Credits Pending
Cost: $15.00 for SHRM - Topeka Members that pre-register on the website
$20.00 for SHRM - Topeka Members registering at the door
$20.00 for Non-SHRM Topeka Members that pre-register on the website
$25.00 for Non-SHRM - Topeka Members registering at the door
Last day to register online: 5/17/2019 (registrations after this date need to be done at the door and will be an additional $5)